[Guide] How to Root Google's Pixel and Pixel XL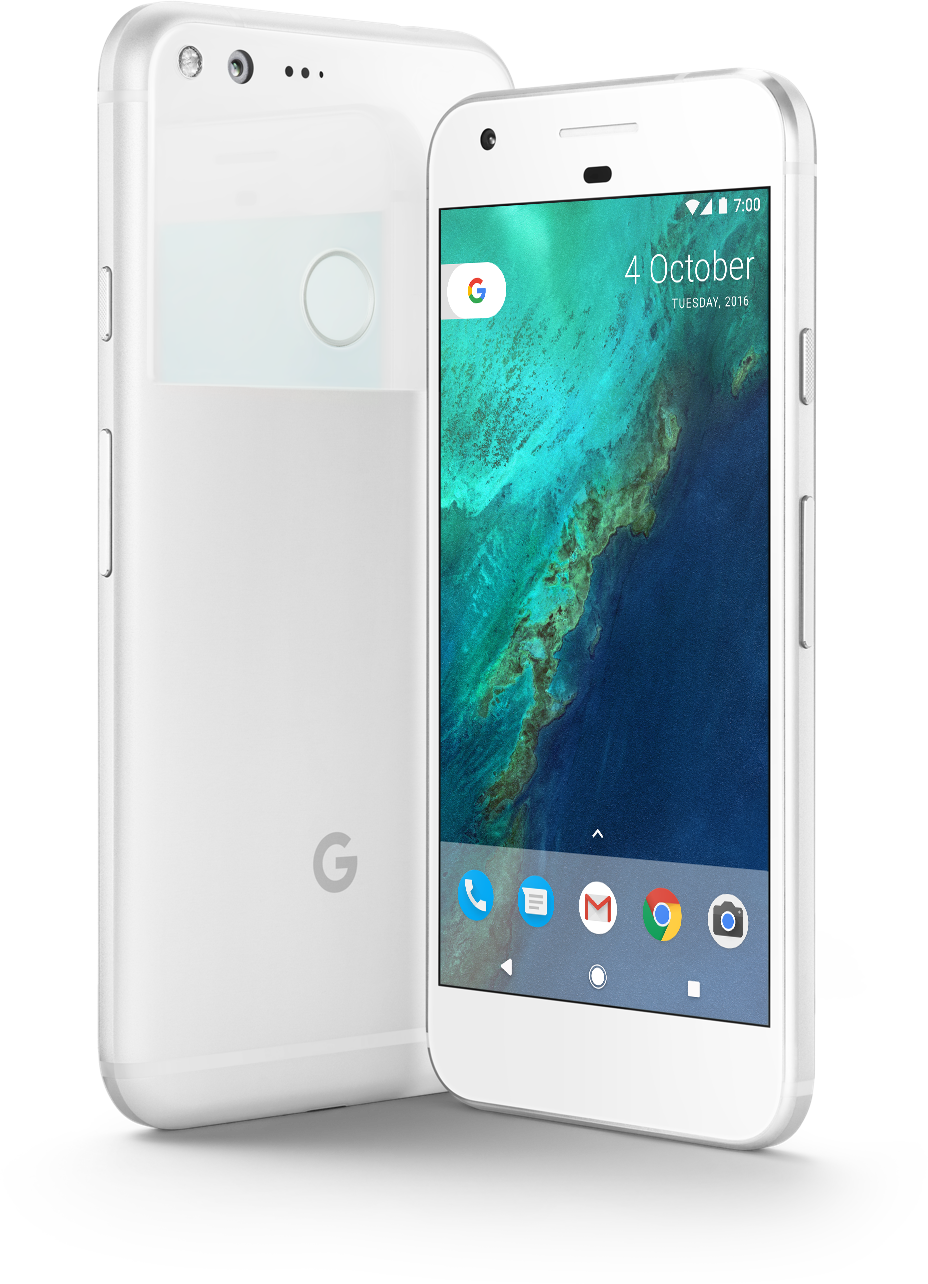 G
oogle's Pixel and Pixel XL phones
will be shipping with Android 7.1 Nougat update, and not just but a whole bunch of new features that are exclusive to Pixel phones only.
It was previously rumored that Pixel phones might not be easy to root with the improved security on Android 7.1, but thanks
to newly found root methods like Magisk, we're confident that rooting Pixel and Pixel XL will be a no brainer with Magisk systemless interface and phh's SuperUser.
Rooting Pixel phones
with Magisk has many benefits over Chainfire's SuperSU. Magisk allows you to truly disable root on-the-fly so you can use Android Pay or play Pokemon Go while rooted. Plus, you can also use the Auto Magisk app to automatically
toggle root on/off for certain apps when you open them.
Note:
You must have and
unlocked bootloader
and
TWRP recovery installed
on your Pixel phone
to be able to install Magisk systemless interface and Magisk compatible phh's SuperUser app.
How to Unlock Bootloader on Pixel and Pixel XL
Connect your Pixel device to the PC with a USB cable.
Open a command window on your PC.
Boot your Pixel device into bootloader mode using the following command:

adb reboot bootloader

└ You may get a request to authorize USB debugging on the device, accept it.

Once your dveice is in bootloader mode, issue the following command to unlock bootloader:

fastboot oem unlock

You'll get a confirmation screen on your Pixel device. Press Volume Up button to highlightYes and press Power button to select it. This will begin bootloader unlocking process, which shouldn't last more than couple of minutes.
Once bootloader is unlocked, your device will reboot into bootloader mode. You need to boot into system now, either press Power button to reboot OR issue the following command:

fastboot reboot

During reboot, your Pixel device will go through a factory reset and then finally boot into system.
That's all. Your Pixel device's bootloader is now unlocked.
How to Root Pixel and Pixel XL with Magisk
Download and transfer the phh's SuperUser .zip file to your Pixel phone.
Boot your Pixel phone into TWRP recovery, tap the Install button and flash the

phh's SuperUser .zip

file from there.
Once phh's SuperUser .zip file is flashed, reboot your device.
Download/Install

phh's SuperUser

app from the Play Store.
Install the Magisk Manager .apk file (download link above) to your device like you'd install any other APK file.
└ Magisk manager app will be useful when you temporarily want to disable root access on the device to be able to use Android Pay, Play Pokemon Go, etc.

That's all. Enjoy systemless root with Magisk on your Google Pixel or Pixel XL Phone.
[Guide] How to Root Google's Pixel and Pixel XL
Reviewed by
Siddhesh Lad
on
October 08, 2016
Rating: